Signal analyzer - DSA-LX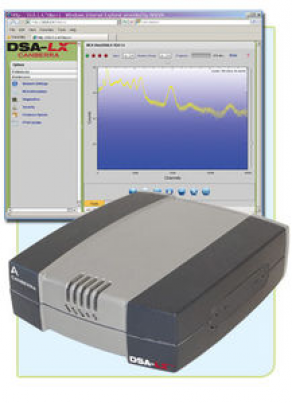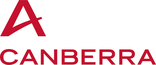 The DSA-LX is a full featured 16K channel integrated Multichannel Analyzer based on advanced digital signal processing techniques (DSP). When paired with a computer running Genie 2000 software the DSA-LX becomes a complete spectroscopy workstation, capable of the highest quality acquisition and analysis. The instrument interfaces to existing detector technologies such as HPGe, NaI, Si(Li), CdTe or Cd(Zn)Te.

The DSA-LX offers cost effective, no-compromise DSP-quality spectroscopy in a very compact package. It is operated through CANBERRA's Genie 2000 spectroscopy software which provides the user with ultimate flexibility. A wide range of application specific software options are available under the Genie 2000 family.
Any questions?
Please ask our sales team!
Other products: