Modulation meter - N4391A, N4392A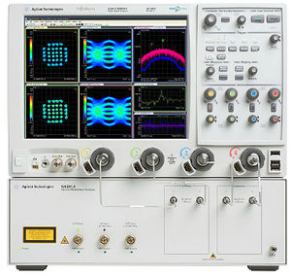 Agilent provides the most extensive range of optical modulation analysis instruments for 40/100G testing of various applications.

The Optical modulation analyzers by Agilent are ideal for analyzing complex modulated optical signals at the physical layer to direct signal quality or evaluate components that are created for IQ modulation and demodulation.
Any questions?
Please ask our sales team!
Other products: