Electrostatic discharge tester - MK.4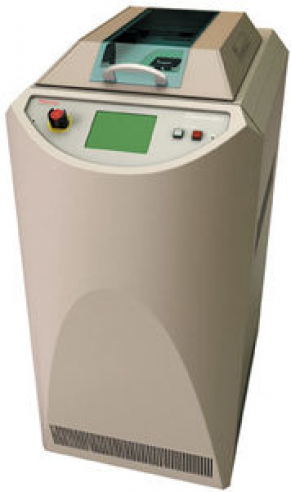 The industry's greatest testing throughput is provided by the Thermo Scientific™ MK.4 ESD. It is used in conjunction with the Latch-Up Test System. This provides quick and accurate high pin count testing and is suitable for measuring up to 2,304 pins.

Susceptibility is a feature of both devices throughout their lifespans. Six different vector drive levels and up to eight V/I supplies are available using this machine. ESD testing performed by the MK.4 conforms to Trailing Pulse requirements that are an industry standard.

A 10K shunt resistor is used in combination with the high impedance pin testing feature in order to eliminate pre-discharge voltage ramping before the ESD action occurs.
Any questions?
Please ask our sales team!
Other products: