Compact test and measurement platform - 0.1 - 500 Nm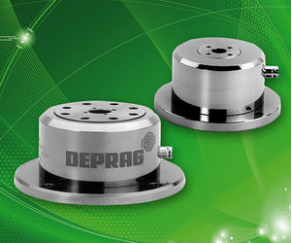 Stationary measuring platforms are most used in a calibration laboratory on a mobile calibration cart. The robust and solid design assures a continued high measuring-accuracy and as an optional accessory, offers a clamping-plate allowing the temporary clamping of the measuring platform into a vice.

We highly recommend the mounting of the platform for high accuracy demands or when trying to obtain extremely low torque values. Its polished lower surface to a table top which has been treated in a similar fashion. Due to an extremely high grade installation, the smallest of measuring errors which get created by lateral force, deflection, vibration, or misalignment can be completely avoided.
Any questions?
Please ask our sales team!
Other products: