Hand-held cable fault locator - Fluke 2042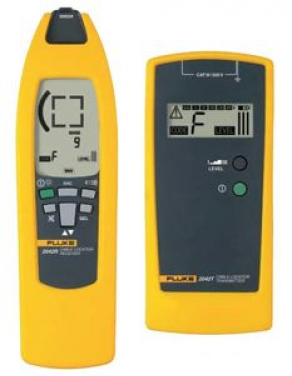 The Fluke 2042 is a professional multipurpose cable locator. It can be used to locate cables in walls and underground, locate disruptions and short-circuits in cables and electrical floor heating systems, and location of fuse or circuit breakers. It is also useful for locating water and heating pipes made of metal.

Fluke 2042 is provided as a full kit that includes a transmitter and a receiver in a carry case built specifically for this purpose. To support operations in dimly lit locations, a torch function is included in the receiver.
Any questions?
Please ask our sales team!
Other products: