Melting point measuring device - max. 300 °C, max 20 °C/min | MP50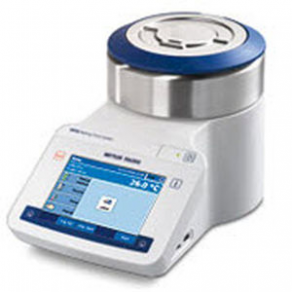 The MP50 will cater to simple to automatic determination needs for melting points. Simply on point, this device simultaneously determines up to four samples and statistically analyzes them with printable results.

The device is the ideal starter model, providing features and quality performance much more than what is expected from a standard device. It is equipped with video recording, a VGA color touch screen, One Click melting point and instrument playback.
Any questions?
Please ask our sales team!
Other products: