Water-in-oil monitor - Zelentech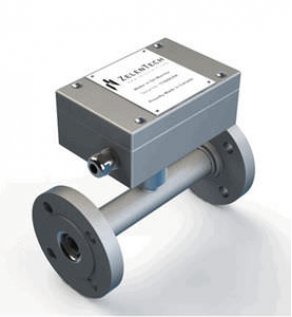 Water contamination in fuels and oil based fluids can cause numerous problems such as loss of revenue, additive depletion, oil oxidation, corrosion, reduced lubricating film thickness, accelerated component wear rates, microbiological growth, reduction of dielectric strength and loss of power.

The Zelen Tech Water in Oil (WIO) monitor can help prevent such problems associated with water contamination in oil based fluid systems.
Any questions?
Please ask our sales team!
Other products: