Explosion-proof emergency lighting - 18 - 36 W | EXLUX 6008 series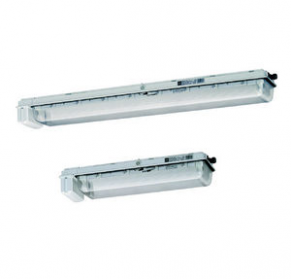 The Series ExLux 6008/6408 Emergency Light Fitting with central lock is the ideal solution for installing pendant and side entry lamps. It features an 18W and 36W lamp the provide maximum illumination.

It is recommend to perform weekly tests and yearly duration tests to ensure that the light functions properly.
Any questions?
Please ask our sales team!
Other products: