Machine control system - MikroDozer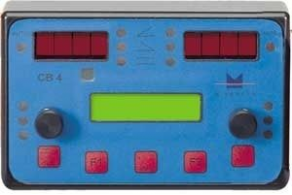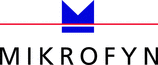 Wherever bulk earthwork or fine grading is done you'll find MikroDozer systems doing the job. Giving contractors the flexibility they need, the system can be used with a range of sensors, allowing the contractor to choose the best measuring technology to meet the job requirements.

Standard grade control
The standard system will control the cross-slope of the blade as well as the elevation.

Elevation control
The elevation of the blade can be controlled by a number of sensors of your choice.

Laser receiver
Using one or two machine laser receivers mounted on the blade will yield mm- accurate control when used together with one of the ML Construction Lasers. The EM 4 Electric Mast and MD 10 laser receiver will complete the system.

3D guidance and control
As the ultimate solution you can choose to let the machine be guided by measurements from a RTK GPS sensor or a robotic total station.
Any questions?
Please ask our sales team!
Other products: