Software / machine condition monitoring - Condmaster®Ruby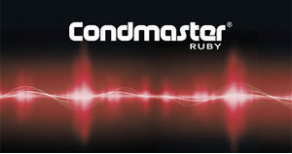 Condmaster® Ruby is a comprehensive condition monitoring and predictive maintenance program. Condmaster Ruby communicates with all SPM portable instruments and online systems for continuous condition monitoring.

The new Condmaster Ruby 2014 Edition is delivered in 32 and 64-bit versions, and provides support for the new functions in the advanced vibration analysis package of the Leonova...
Any questions?
Please ask our sales team!
Other products: