Diesel engine / common rail / high-pressure HPCR - max. 480 kW | 500 series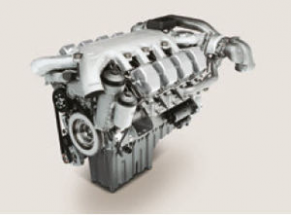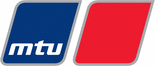 This item is suitable for various stationary industrial applications, being EPA 2/ECII certified. In addition to the certifications, the engine type is of series 500 and there are two versions available, with 501 or 502 cylinders, with a configuration of 6V and 8V, respectively.

Next, the bore stroke is 90 degrees, while the maximum power is 130/150kW. Finally, the maximum speed is 350 or 480l/min, depending on the chosen model.
Any questions?
Please ask our sales team!
Other products: