Portable chamfering machine / X-ray - 1 - 5 mm | SMA 20-P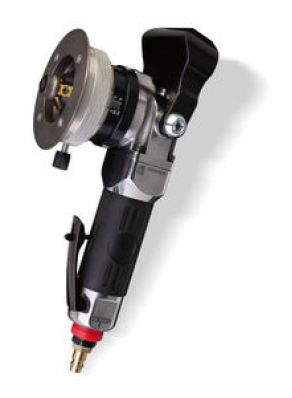 The SMA 20-P provides bevel or radius cutting of straight and contoured edges, and cutouts of small plates or segments. The unit utilizes an indexable carbide inserts, for the creation of a chamfer edge for weld or paint prep.

The equipment may be used in deburring, and in welding preparation. It is suitable for bevelling carbon steel, aluminium, alloy steel, and stainless steel. It also offers a bevel radius of 2 to 3 mm, and size of 1 to 5 mm.
Any questions?
Please ask our sales team!
Other products: