Pneumatic grinder - Alligator®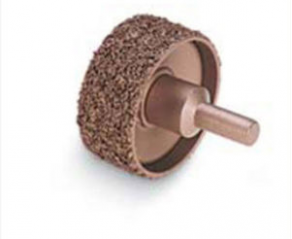 The Alligator Belt Grinder offers a rapid, simple way of removing belt top casing or hard top prior to fasten mechanical or bond-able belt cleats.
The unit cuts rather than burns a key advantage, which minimizes gummy precipitate, also can be utilized in lieu of a skiver to manufacture lower seats for mechanical belt clamping.
Any questions?
Please ask our sales team!
Other products: