Single-screw coextruder - KEP B-25-25-S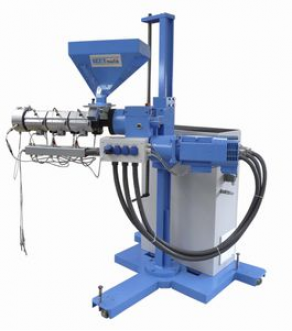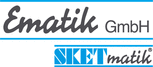 The KEP B 25-25 S from Sket Matik is co-extruder designed to combine the changes in scientific and technological development. The tool can be engineered with horizontal design, vertical design and post-co-extruder design.

The device is mounted on a frame with integrated castors and leveling screws, to support any application. In addition, this co-extruder can be conveniently moved within the factory floor. This instrument can be adjusted to 500 mm height.
Any questions?
Please ask our sales team!
Other products: