Digital pressure regulator - max. 400 bar | IN-PRESS series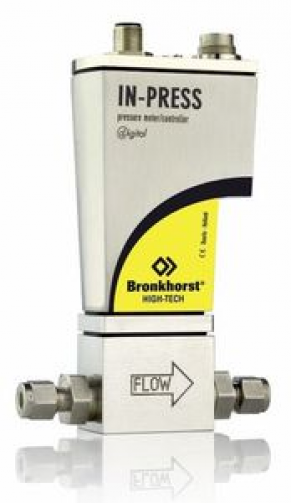 IN-PRESS series are digital electronic transducers and controllers. They are intended for media such as gases and liquids and are used in applications found in food, pharmaceutical and chemical industries. The series boasts a rugged housing offering IP65 protection.

These controllers use a diaphragm type piezo-resistive pressure sensor in order to provide control and measurements in ranges from 2 mbar to 100 mbar absolute or gauge and 8 bar to 400 bar absolute or gauge.
Any questions?
Please ask our sales team!
Other products: