Temperature calibrator / for thermocouples / portable - DPI 821/822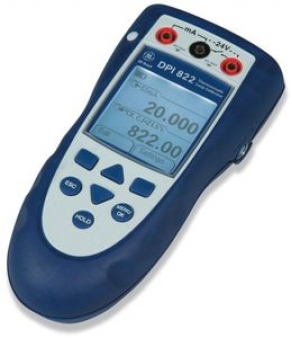 The GE Thermocouple Calibrator/Loop Calibrator DPI 821/822 Series is a type of hand held instrument that comes with integrated features such as state-of-the-art
applications, compact and powerful built-in and promises very easy to use functions. The device is widely used in test and calibration operations for processing areas. The progressive and modern technological features allow the device to be suited in various functions that convey results in half the time and cost.
Any questions?
Please ask our sales team!
Other products: