Conductive level switch - HR, LKL series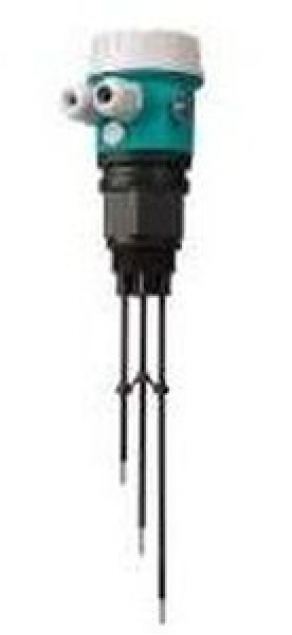 The measurement principle states that the conductivity of a liquid substance may vary greatly. The liquid substance seizes the free DC alternating current between both the electrodes or sometimes between the electrode and wall of container once it achieves a fill limit indicated by the electrode installation height. This process generates a switching signal owing to the unexpected increase in current usage.

Solutions that have water such as lyes and acids are conductive and easy to detect. Probes crafted from extremely resistant materials make it easy to detect aggressive liquids. Non conductive elements include combustible liquids such as solvents, oils and fuels and this measurement principle cannot be calculated by this measurement principle.
Any questions?
Please ask our sales team!
Other products: