Control panel for generator sets - 32 - 60 A | QS32ATS, QS45ATS, QS60ATS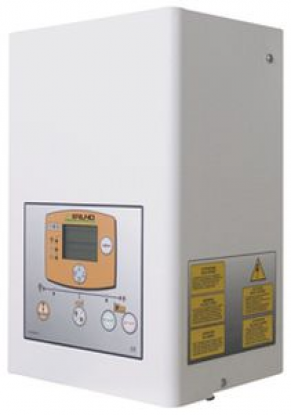 The control panels of Bruno Generators are equipped with a battery charger, a circuit breaker, a generating set, and mains contractors. These panels also have one-phase voltmetric mains and starter control.

Automated battery charging and supervision of faults are offered by the unit. Due to their dip switches, simple positioning of parameters are featured.

The indicators of the control panels are composed of a parzial hour meter, battery voltmeter, fuel level indicator, total hour meter, and other types.
Any questions?
Please ask our sales team!
Other products: